Why work for Z FEDERAL?
The Z FEDERAL culture has been integral in achieving the combined goals of our customers, our company and our employees. We promote a culture that is a balanced work environment based on our core values of passion, professionalism, innovation, diversity and excellence. These core values drive our culture; it is what makes Z FEDERAL a great place to work, and what attracts and retains committed employees, as well as top-level customers. Moreover, our culture recognizes that our employees are the livelihood and future of Z FEDERAL and we support them everyday in these key areas: Company Ownership, Comprehensive Benefits and Professional Development.
Our Employees Own Z FEDERAL
What sets Z FEDERAL apart from most other organizations is that our employees are owners of the Company via our Employee Stock Option Plan (ESOP). Their contributions and hard work relate directly to the success of our business – and, as owners, those efforts benefit them directly: As the value of the company goes up, so does the value of their stock.
What is an ESOP?
An Employee Stock Ownership Plan (ESOP) is a qualified retirement plan which holds either all or part of the ownership of a company (through shares of common stock) in an "ESOP Trust" that is separate from the sponsoring company.  The shares of common stock in the ESOP Trust are allocated to employee accounts, thereby making the employees "owners" of the company through the ESOP Trust. The value of the stock is tied to company performance.  The ESOP is what drives our performance as each employee "thinks like an owner." Their personal contributions to the company yield direct benefits to Z FEDERAL as a whole and to all its employees.
Great Benefits
There's an old saying that if you take care of your employees, they will take care of everything else. At Z FEDERAL, we recognize that our employees are more than vital resources. Their efforts and commitment are central to Z FEDERAL's long-term record of increasing sales, operating profit, and continuously expanding areas of service.
The resulting strength and stability of our 35-year-old company enables us to offer a competitive employee benefits package that provides for their immediate and long-term welfare. We conduct an annual review of our benefits to ensure that our benefit package provides flexible, meaningful, and cost-effective options for our employees and their families.
Z FEDERAL offers:
Ownership via ESOP
Self-directed 401K
Up to four weeks of paid time off (PTO)
10 paid federal holidays
Other forms of leave such as military leave
Full Health Benefits: Medical, Dental, Vision
Life Insurance
Performance-based bonuses
Tuition Reimbursement
Incentive and referral bonuses
Commuter benefits
Professional Development and Training
Years of Service Reward and Recognition Program
Professional Development
Z FEDERAL's commitment to employee growth and development is proven and valued by our staff. We want our employees to excel, grow professionally and take on increasingly responsible roles. Through tuition, certification and continuing education reimbursement, Z University, our online knowledge base to expand yours, our employees have a breadth of tools to enhance their skills and grow their careers.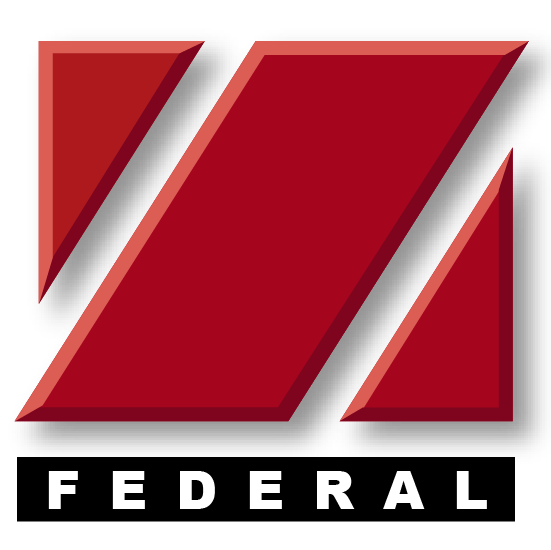 6305 Ivy Lane
Suite #308
Greenbelt, MD 20770
Main: (301) 585-3403
6305 Ivy Lane
Suite #308
Greenbelt, MD 20770
Main: (301) 585-3403