Z FEDERAL is committed to providing innovative products and services that meet or exceed the requirements and expectations of our customers. We will actively pursue quality improvement initiatives that produce repeatable processes that enable each employee to do their job right the first time and every time. It is our goal to encourage active participation of all employees in quality planning and continuous improvement to meet all quality, service and cost objectives.
Z FEDERAL was appraised in 2018 as fully compliant at Maturity Level 3 with the Software Engineering Institute's (SEI) Capability Maturity Model Integration for Development and Services (CMMI®-DEV, CMMI®-SVC) Version 1.3. This rating is achieved by companies that have established well-defined, repeatable, and effective organizational standards for project management, software engineering, services and quality assurance while maintaining a focus on continuous process improvement. Our commitment to our quality policies and organizational standards are monitored by our Quality Management Representative through regular reviews and modifications to our objectives, procedures and processes; in accordance with the ISO 9001 standard.
In addition, Z FEDERAL achieved ISO 9001:2015 certification of its Z FEDERAL Quality Management System (ZQMS™) in October 2018. Achievement of this certification demonstrates the company's commitment to customer satisfaction, high quality, and continuous improvement. By meeting the extensive criteria for these standards, the company affirms its ability to consistently deliver effective quality management systems, comply with security requirements, and drive continuous improvements to products, services, and internal processes. The ZQMS™ was recommended for approval by internationally recognized audit firm, Intertek®, to the new International Organization for Standardization (ISO) 9001:2015 certification for Quality Management Systems.  The ISO 9001:2015 standard requires Z FEDERAL to regularly review and improve its systems and processes, document key business procedures, communicate and train staff in the entire contract life cycle from business development to project start up through closure, assure conformance to statutory and regulatory requirements, and aim to enhance customer satisfaction through the effective application of the quality management system.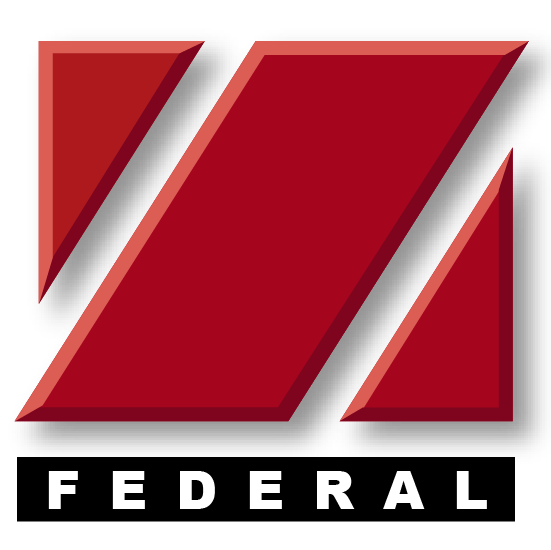 6305 Ivy Lane
Suite #308
Greenbelt, MD 20770
Main: (301) 585-3403
6305 Ivy Lane
Suite #308
Greenbelt, MD 20770
Main: (301) 585-3403