35+ years in the Federal Government market
Z FEDERAL was founded in its original name as Z, INC. in 1983 by Joseph J. Bross and Alan P. Naney. Over the next 35 years, Z, INC. developed a reputation of exceeding client expectations while forging strong, trusted relationships with our Federal and commercial customers and our strategic partners. We combine corporate capacity, technological innovation, performance management systems, and a commitment to customer satisfaction to deliver efficient, cost-effective results.
Two of our customers have been with Z, INC. for decades, which is unheard of in the Federal contracting market. Our focus on people, technology and processes has resulted in repeat business at the Department of Energy for 35 years and counting and at FDIC for over 24 years.
In 2016, our current CEO and Chairman, Mr. Russ Hall, successfully led the initiative to capitalize on the successes, solid relationships with our customers and low employee turnover to transition Z, INC. from a 35 year-old entrepreneurship into an employee-owned, expertly managed and high-performing professional services firm.
One of the major initiatives in this transition involved the current Employee Stock Ownership Plan (ESOP) structure that is now the foundation of Z, INC. In 2017, Mr. Hall led the 100% ESOP transition of Z, INC. to release ownership to all employees, unlock the true potential of the Z, INC. braintrust and skillset and instill an ownership mindset throughout the organization to create and grow ESOP shareholder wealth year-over-year.
In 2018, a focused strategic plan was launched to realize the true capabilities of the Company (our employee-owners), attain ISO and CMMI certifications, grow the base and extend our expertise. In parallel, a re-branding campaign was implemented to align our core values and capabilities with our customers, partners and employees. As a result, on April 19, 2018, Z, INC. became Z FEDERAL.

Our mission is to empower our employees to deliver business solutions in Energy, Critical Infrastructure Protection & Resiliency, Cybersecurity, Systems Engineering, IT Infrastructure, and Program Management that enable our customers to succeed in their missions. We look forward to bringing our mission to fulfill your mission!
Z FEDERAL is passionate in all we do.  Our energy is what drives our passion; it comes from within.  It's what keeps us up late learning the latest technology.  It's what impels us to anticipate our client's needs and develop a solution.  Our passion holds our standards high.  Z FEDERAL's passion permeates in all we do and we bring that same passion to our customers.
Z FEDERAL is committed to fostering a culture of World-Class Professionalism because we recognize that the way an organization delivers services is just as important as the services themselves.  Z FEDERAL team professionals speak kindly, are self-managers, perform above and beyond what is required and are constantly striving for improvement, never resting on their laurels.
Z FEDERAL integrates innovation with business solutions by encouraging continuous improvement whatever the problem or context.  Every Z FEDERAL team member seeks to solve the problem creatively and they are backed by proven PM rigor and repeatable processes encapsulated within the Z Management System and Z University.  Z FEDERAL is innovative because we value collaboration and exchange and leverage ideas on a regular basis to provide all team members with the deepest toolbox to best serve our customers' missions.
What happens when an organization has a team with diverse expertise?  Greatness happens.  Z FEDERAL has a plethora of experts providing a wide range of expertise ranging from Energy Analytics to Cybersecurity ACD to Data Architecture.  Our experts also possess a diversity of educational and environment backgrounds that allow cross-functional development.  Z FEDERAL's diversity is what sets us apart from others and what brings greatness to our customers' mission everyday.
Z FEDERAL strives for excellence in all aspects of our work. We want excellence. We strive for it, we work for it and we are completely committed to it.  We ensure our team members are equipped with the best training and educational aspirations to best serve our customers.  As a result, the Z FEDERAL culture is a driving force that ensures a well-established framework of proven standards and processes that empower our team members to deliver the very best business solution to our customers' missions everyday.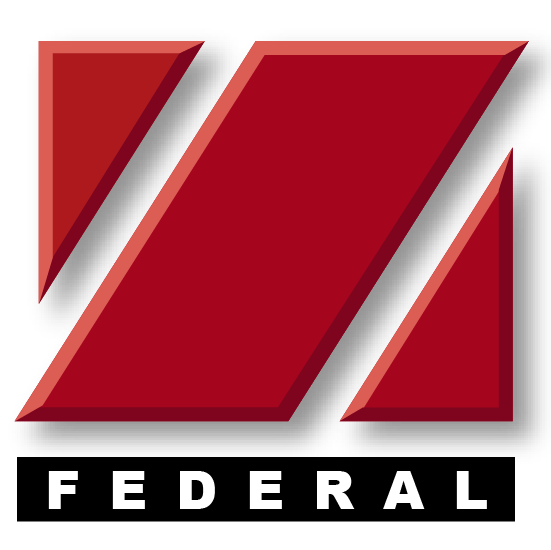 6305 Ivy Lane
Suite #308
Greenbelt, MD 20770
Main: (301) 585-3403
6305 Ivy Lane
Suite #308
Greenbelt, MD 20770
Main: (301) 585-3403