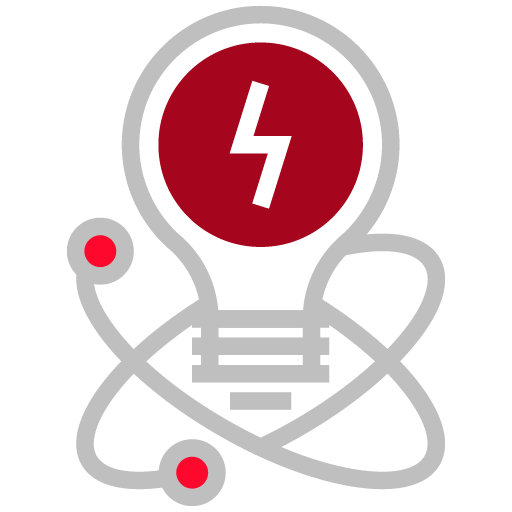 Energy
Z FEDERAL has over three decades of proven success with the Department of Energy providing in-depth research and analysis and issues of importance to include Energy Analysis, Energy Statistics, Energy Modeling, Energy Survey Design and Data Dissemination. Z FEDERAL's forward-looking insights provide the foundation for informing strategic decisions that drive global development, investment, commercial evaluation and survey operations.
Energy expertise includes:
Energy Analysis and Research
Energy Statistics
Energy Modeling
Information Management
Information Dissemination
Survey Processors
Publication Support
Survey Operations Life Cycle
Program Management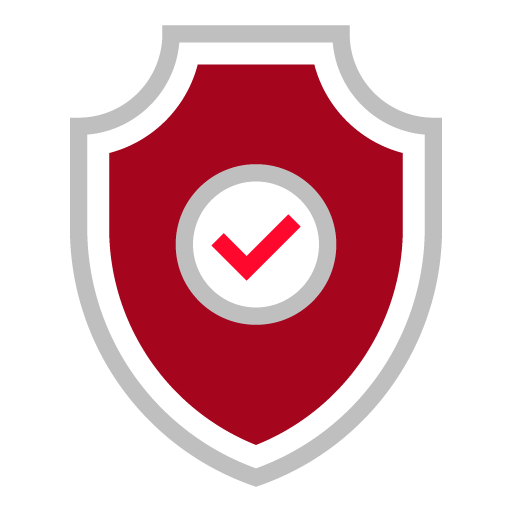 Cybersecurity
Z FEDREAL's Cyber Z™ Cybersecurity Services Portfolio provides comprehensive service offerings to address all Cybersecurity Framework Standards.  Using Cyber Z™, Z FEDERAL secures the mission and businesses of our federal and commercial partners by continuously assessing and managing the risks of cyber threats and vulnerabilities.  We protect our partners' assets as they deliver IT services to their stakeholders by utilizing RMF, ACD, security engineering, penetration testing, vulnerability analysis, Security Operations Center (SOC) support and audits and assessments and implementing critical infrastructure protection (CIP).
Services:
Implementing trusted enterprise environment
Centralized threat detection systems
Security Analytic solutions
Continuous monitoring solutions
Full A&A capability and RMF
Security Advisory Services
Cybersecurity Operation Center
Cybersecurity Situational Awareness
Security Infrastructure Engineering
Identity Access Management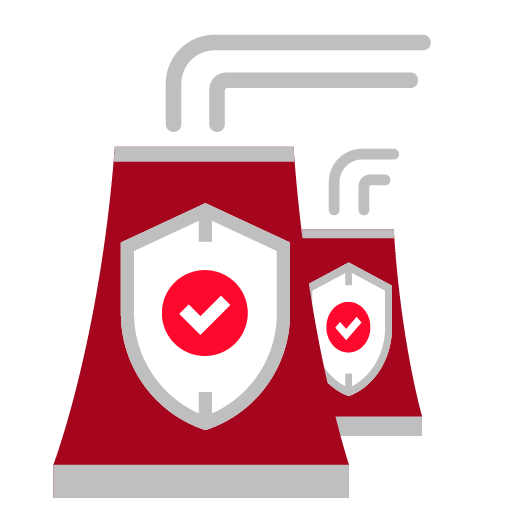 Critical Infrastructure Protection & Resiliency
Z FEDERAL has a deep bench of subject matter experts with an intimate understanding of Critical Infrastructure Protection & Resilience within the Energy Sector. With over three decades of service to the Department of Energy, Z FEDERAL has delivered on providing analysis to identify, understand and address infrastructure interdependencies, perform disaster situation analysis, vulnerability analysis and mitigation as well as data capture. Z FEDERAL's CIPR expertise also reaches out to the DOD and DHS with its experts analyzing energy assurance, impact mission assurance and foreign ownership/investment analysis.
Services:
DOE Data Capture
DoD Energy Assurance Analysis
DHS/FEMA Disaster Energy Analysis
Vulnerability Assessment and Analysis
Impact Mission Assurance
Foreign Ownership Energy Analysis
Foreign Investment Energy Analysis
Systems Engineering
Comprehensive range of managed IT solutions including system engineering, architecture, integration testing, operational readiness testing, DevOps, Agile methodology, Web development, network engineering, telecom/VoIP deployment, and service desk/end user support.
Services:
Managed IT Solutions
Architecture
Integration Testing
Operational Readiness Testing
System Engineering
Network Engineering
Web Development
DevOps
Agile Methodology
Service Desk/End-User Support

IT Infrastructure
Complete assessment, analysis, design, deployment and smart management of enterprise IT infrastructures, Network Operations Center (NOC)/SOC implementation and operations, data center transformation, business continuity and legacy modernization.
Services:
Complete Lifecycle of Enterprise IT Infrastructures
NOC/SOC Implementation
Data Center Transformation
Business Continuity
Legacy Modernization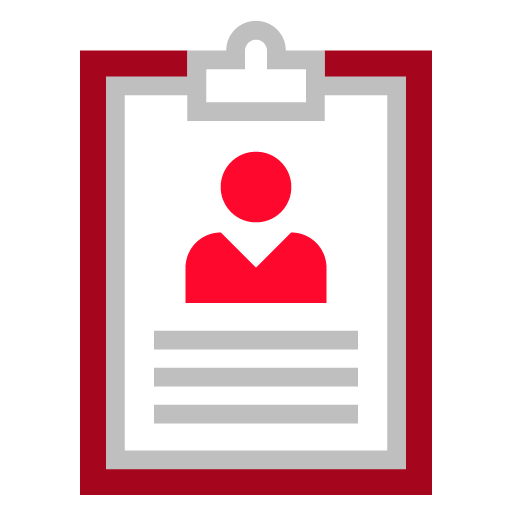 Program Management
Z FEDERAL has the proven success to manage programs of any size because we have the underlying framework, ZMF™ (Z FEDERAL Management Framework), that provides the PM rigor and industry best practices by which all of our program and project managers execute. Under the Department of Energy's EOP III, Z Federal was the prime for a $400 million contract with 15 task orders and 18 subcontractors and successfully managed the entire program to meet tight deadlines and within budget. That success drove the current award to Z FEDERAL to prime EOP IV. Z FEDERAL has also demonstrated success as a co-prime on a billion-dollar Census 2020 Decennial Count Technical Integrator Program, managing 16 task orders and 25 subcontractors. It is the proven framework, ZMF™, that has ensured success on the Census TI Program, as well. Our PMs align their strategy with your business objectives to meet your mission.
Solutions:
Earned Value Management (EVM)
Integrated Baseline Management
Risk Management
Program Management Office Implementation
Quality Management
Customized Metrics Development
Dashboard Development
Stakeholder Management
Resource Management
Collaborative Project Planning
Performance Management
Tools:
Z FEDERAL Management Framework (ZMF™)

Z FEDERAL Quality Management System (ZQMS™)

PMBOK Methodologies
ITIL Based Approach
ERP Tools
Integrated Master Schedule Management
Online Collaboration Tools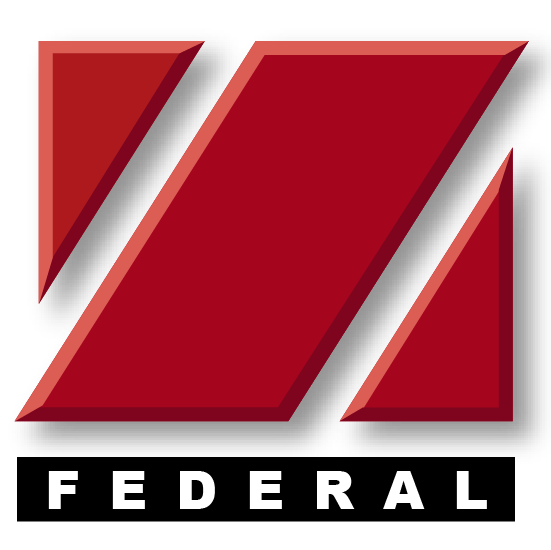 6305 Ivy Lane
Suite #308
Greenbelt, MD 20770
Main: (301) 585-3403
6305 Ivy Lane
Suite #308
Greenbelt, MD 20770
Main: (301) 585-3403