Mission Focused.
Performance Driven.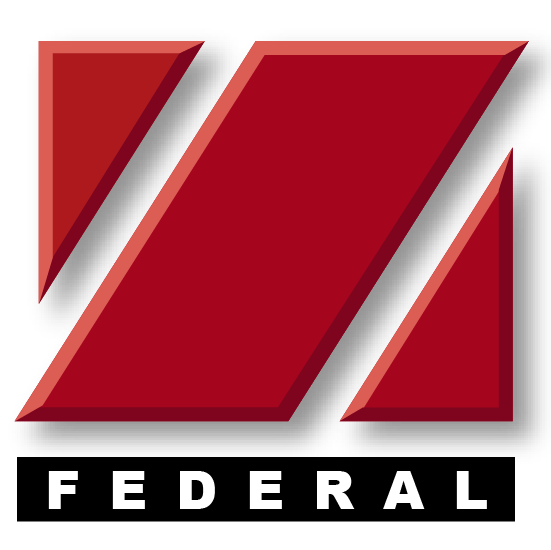 Mission Focused.
Performance Driven.
Skilled expertise is critical for the most important work. Z FEDERAL welcomes challenging opportunities in a breadth of areas: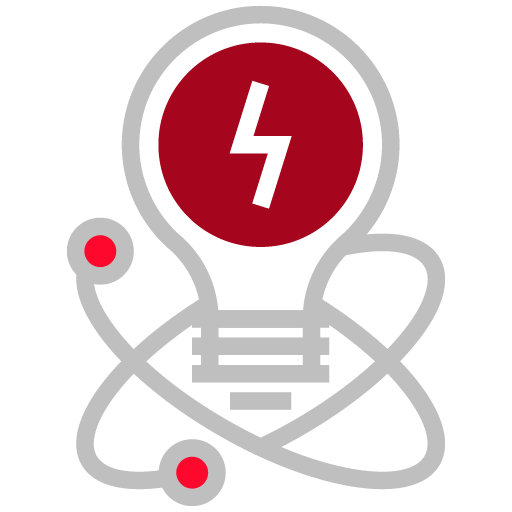 Z FEDERAL has 35 years of success ensuring the safety and advancement of the nation's energy system with our expertise in analysis, statistics, modeling and survey design.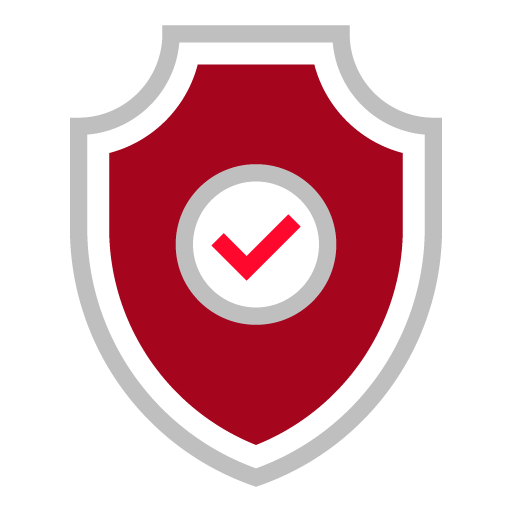 Z FEDERAL's Cyber Z™ Cybersecurity Services Portfolio provides comprehensive service offerings to address all Cybersecurity Framework Standard and secures the mission and businesses of our federal and commercial customers.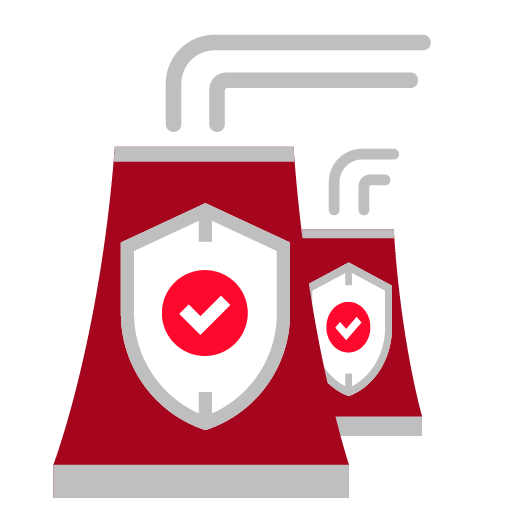 Z FEDERAL has proven analysis and strategies to achieve safety and resilience for the Nation's critical infrastructure against both physical and cyber threats.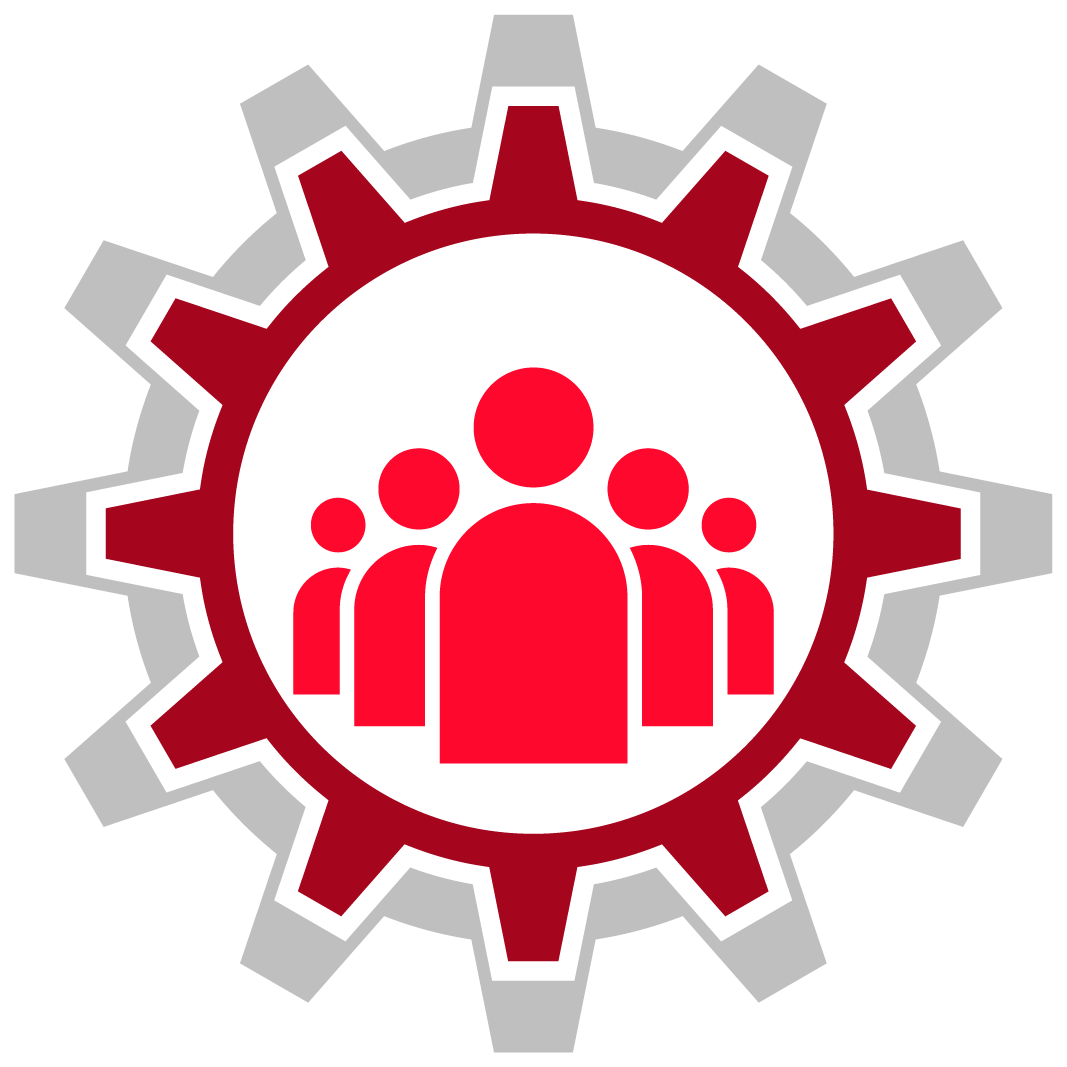 Z FEDERAL offers a comprehensive range of managed IT solutions from enterprise architecture and DevOps to network engineering and telecom/VoIP deployment.

Z FEDERAL deploys its proven methodology to assess, analyze, design, and implement smart management of enterprise IT infrastructures, NOC/SOC implementation and operations, data center transformation, business continuity and legacy modernization.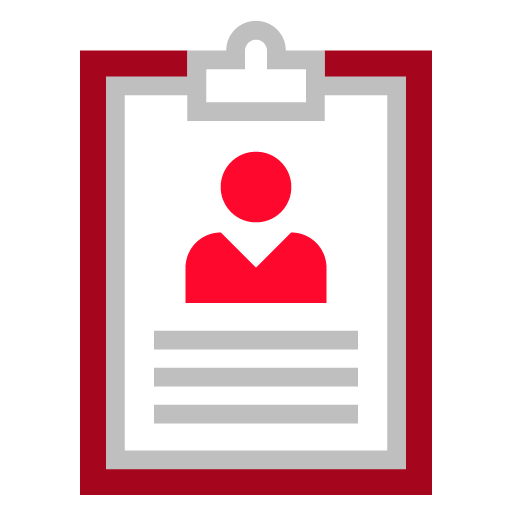 Z FEDERAL provides management and consulting expertise with our experience-diverse and PMP-certified PMs. Z FEDERAL's team of experts have the foundational knowledge and tools to drive your programs and projects to success.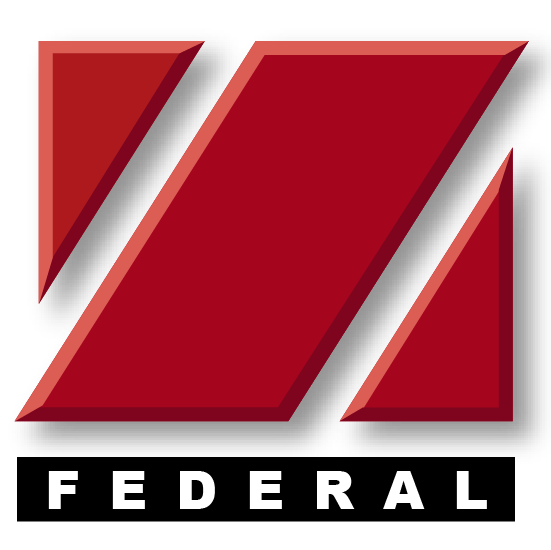 6305 Ivy Lane
Suite #308
Greenbelt, MD 20770
Main: (301) 585-3403
6305 Ivy Lane
Suite #308
Greenbelt, MD 20770
Main: (301) 585-3403